Illegal Detention Centre, Olore Discovered in Ibadan to be Demolished – Seyi Makinde
Illegal Detention Centre Discovered in Ibadan to be Demolished – Seyi Makinde
Governor of Oyo State, Seyi Makinde ordered the total demolition of an illegal detention center popularly called 'Ile Olore' in Ojoo area of
Ibadan
.
The governor who was at the site today condemns the activities of the centre which he said amount to gross
abuse
of human rights while addressing victims. He vow to prosecute all the people involved in the inhumane act.
He said:
"It was disheartening to see the inhumane conditions in which our people were detained at the illegal correctional centre at Olore Central Mosque, Ojoo, which was raided by the police, yesterday. I have ordered the demolition of the buildings.
We will prosecute all those involved in this illegal activity to the full extent of the law. We also visited the rehabilitation centre, for recently freed people.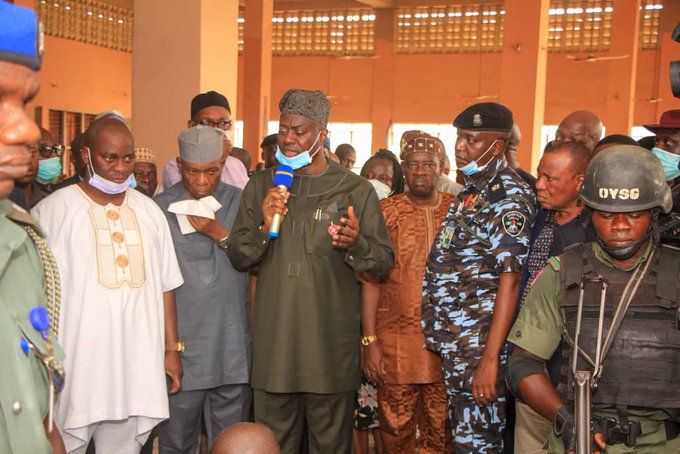 We've mobilised the Ministry of Women Affairs and Social Inclusion, the Social Welfare Agency to administer immediate palliative measures for the victims. We will also look at the deeper issues, how to resettle them, reunite them with their families and ensure they remain safe.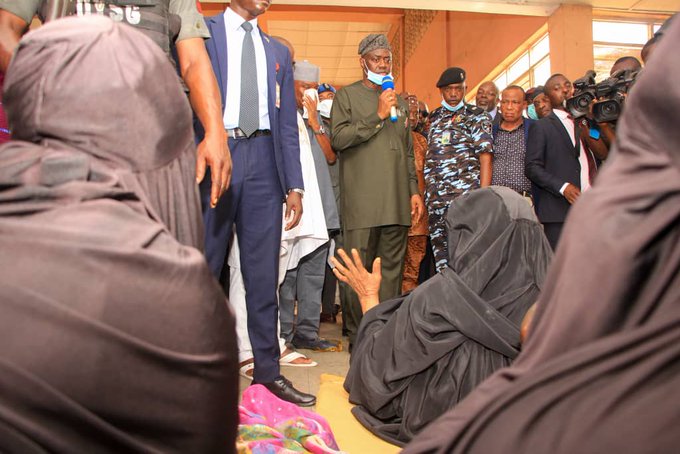 Our administration will do everything possible to ensure this kind of illegal activity is stamped out of our state.
I urge our people to report such illegal activities in their communities to the authorities. It was a tip-off by a member of the public to the police that led to the rescue of over 200 illegally detained persons." He concluded.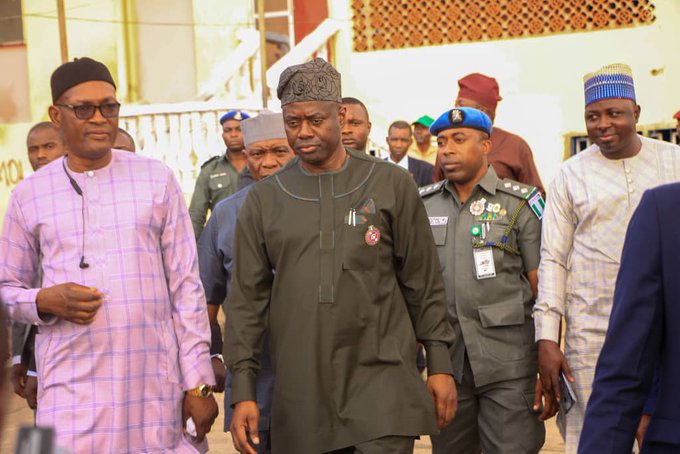 Copyright
Nigeria
News Live 2019 Chat with Us on Whatsapp on 08059984535
Send us enquiries, press releases.
Advertise with us.